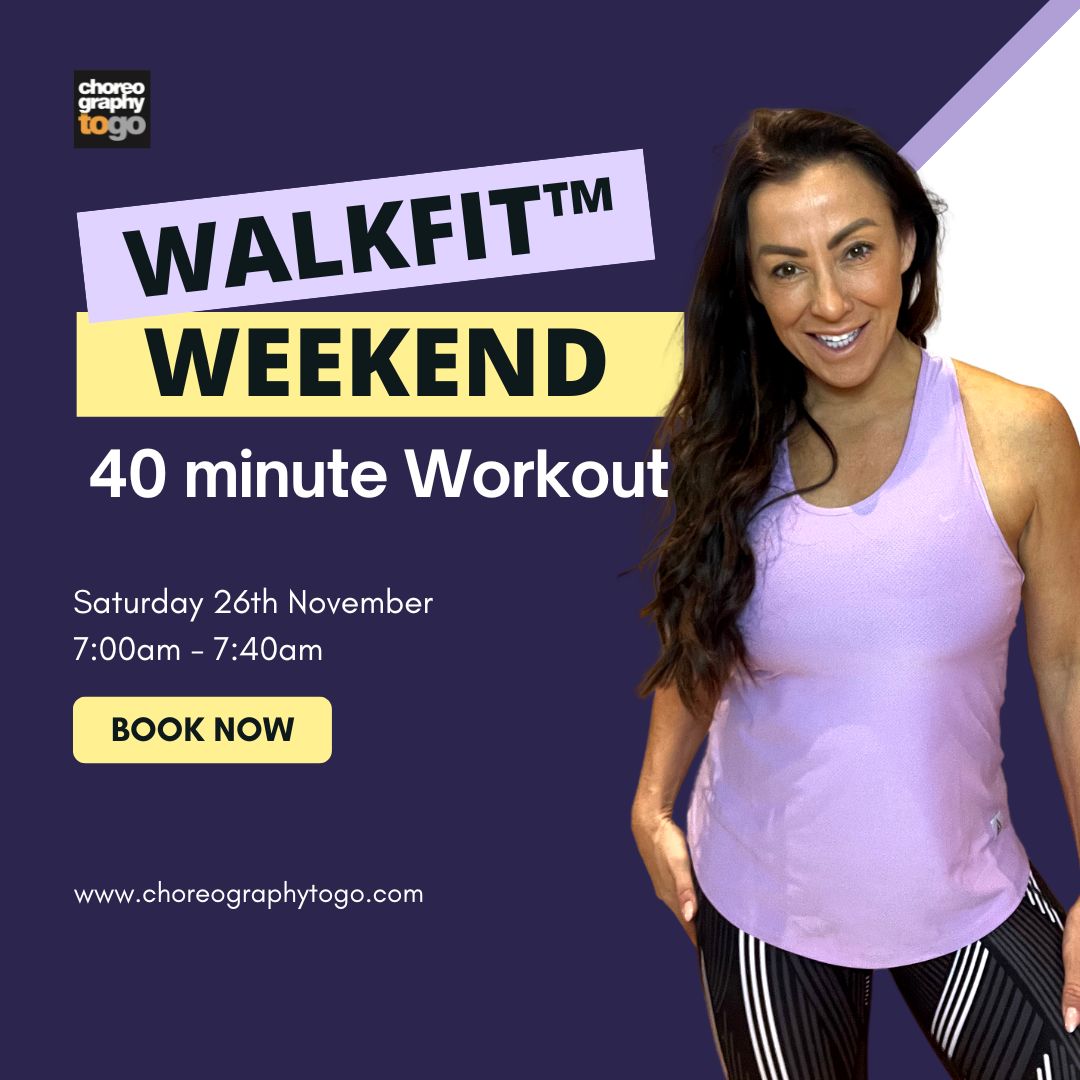 How To Grow Your Audience
Are you struggling to get clients and customers?
Let me show you how to be seen and grow an audience.
*Do you need to grow your social media audience?
*How to grow your audience and client base locally if you teach in the community and how to grow a large audience.
*Join my interactive workshop and I will give you the step by step blue print on how to grow on all platforms and use organic reach
Title:
How To Grow Your Audience
Time:
November 22, 2022, 1:30 pm
Timezone:
UTC