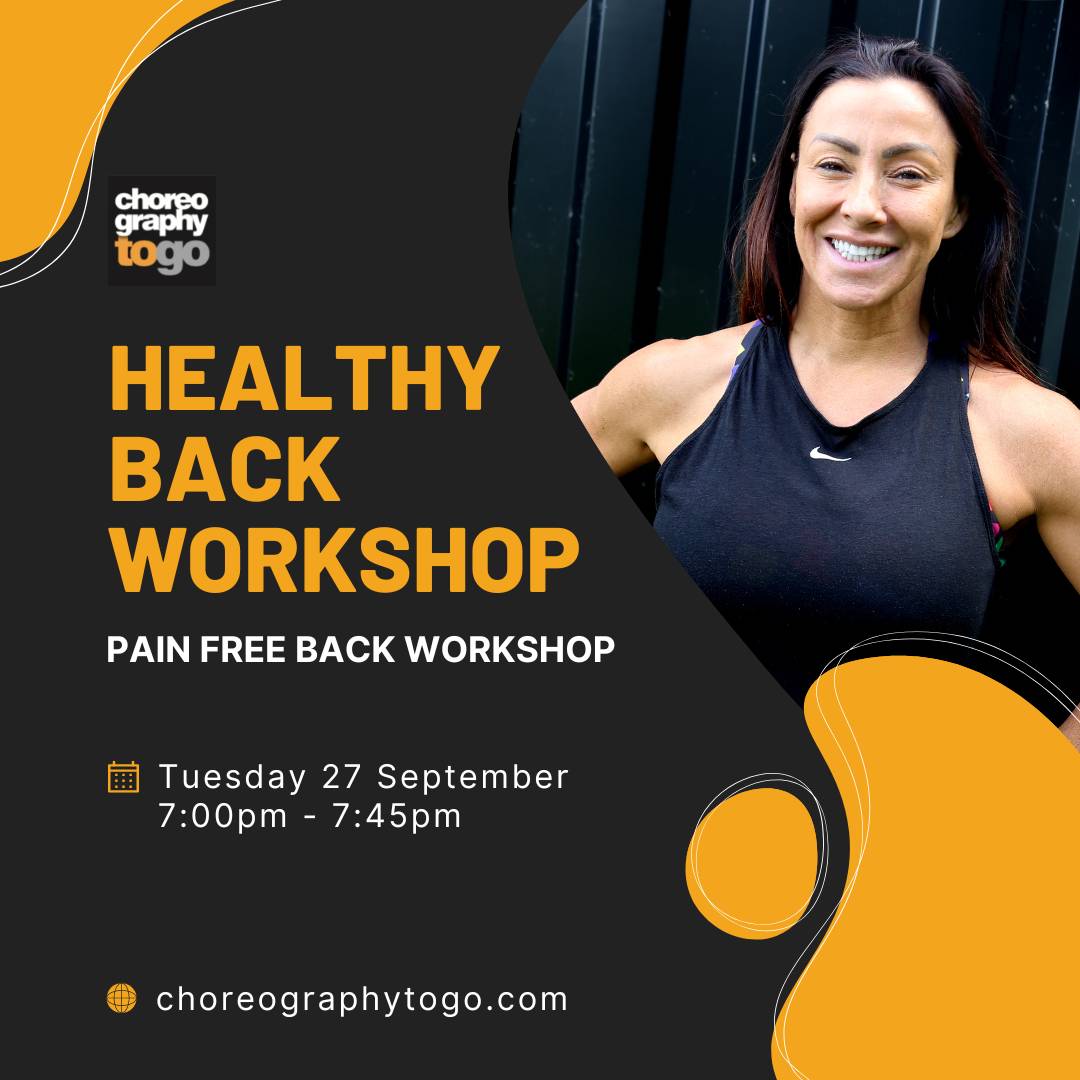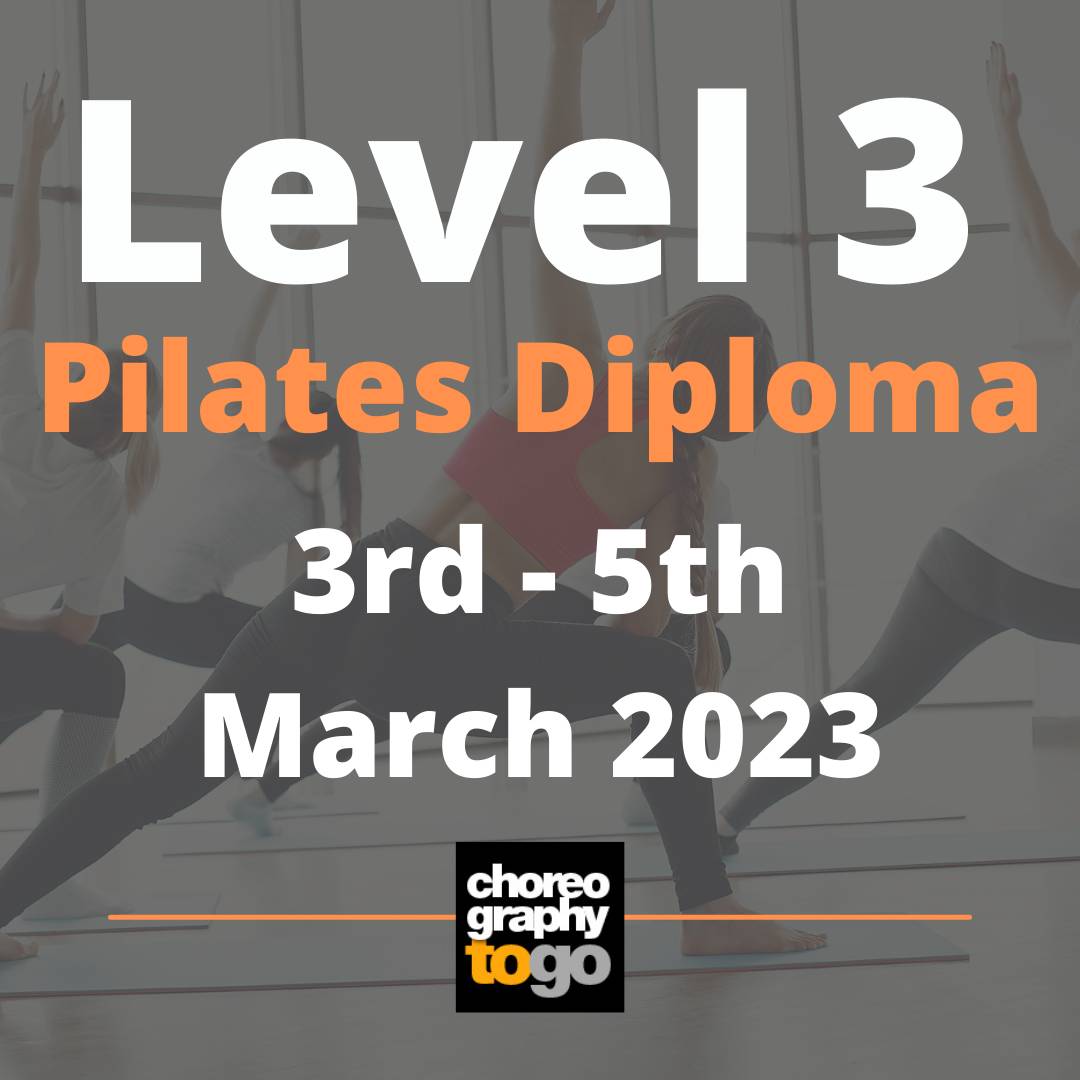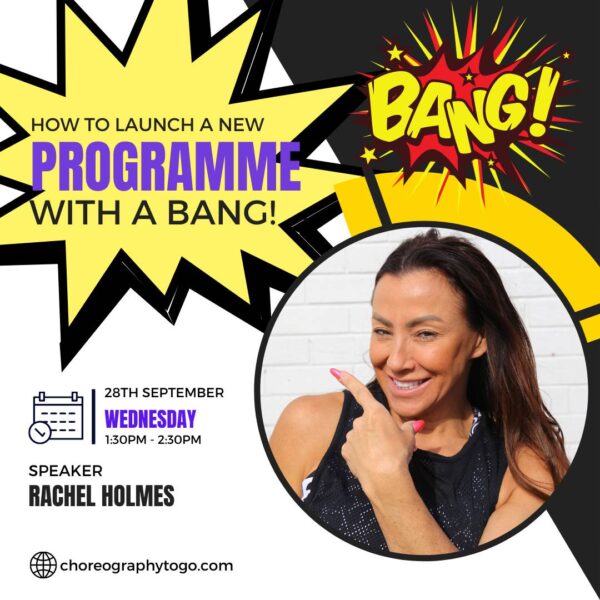 How To Launch A New Programme With A Bang
How To Launch A New Programme With A Bang
Join me on Wednesday for a brand new business building about how to LAUNCH A NEW Online Class, programme or course.
*Learn how to create a FACEBOOK and SOCIAL MEDIA FRENZY and drive up interest for your programme.
*Which digital assets to create and how to create them.
*How to plan your social media strategy.
*Price points and Early Bird pricing.
*How to launch with a MASTERCLASS 
*How TO Launch with a Challenge
Do Not Miss this workshop!