Sale!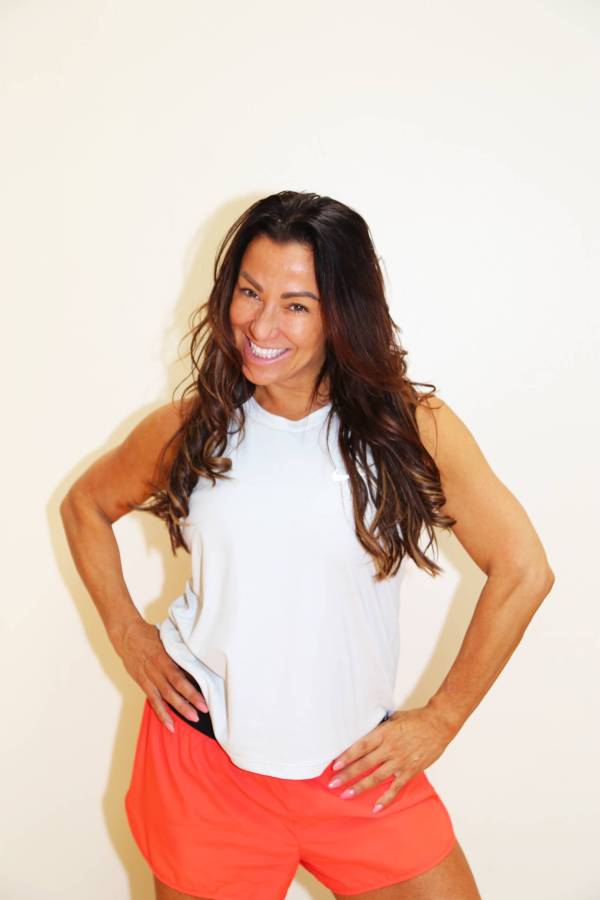 How To Use Facebook To Grow Your Fitness Business, Your Live Classes and Online Programmes
Facebook is the NUMBER One social media platform for ALL Fitness Professionals & Group Exercise Instructors
who want to build a business, brand, local classes, grow an online programme and increase income.
Having a strategic FACEBOOK plan leveraging all the unique Facebook attributes including:
Facebook Groups
Facebook Events
Facebook Live
Facebook Messenger
Facebook Groups.
In the 4th Mastermind webinar series Ill show you EXACTLY STE BY STEP
how you can leverage the power of FACEBOOK for FREE and get more customers and clients and increase your income using Facebook.
Once you sign up you will receive the link to the recording and workbook to get started right away!
Webinar Mastermind Series
Fitness Business Academy