Sale!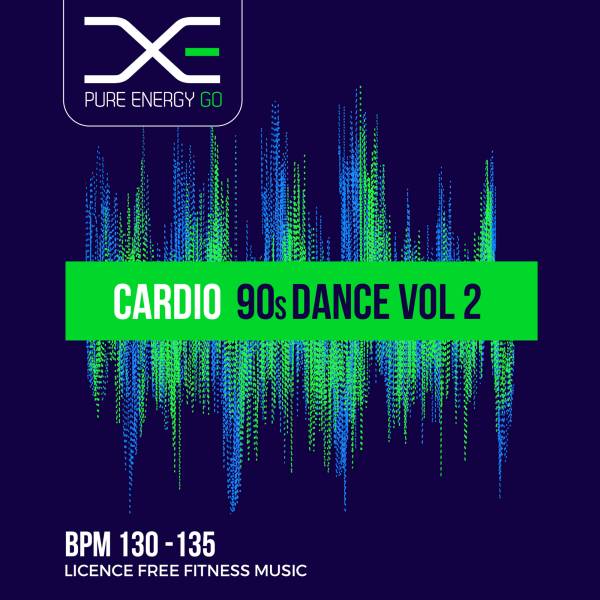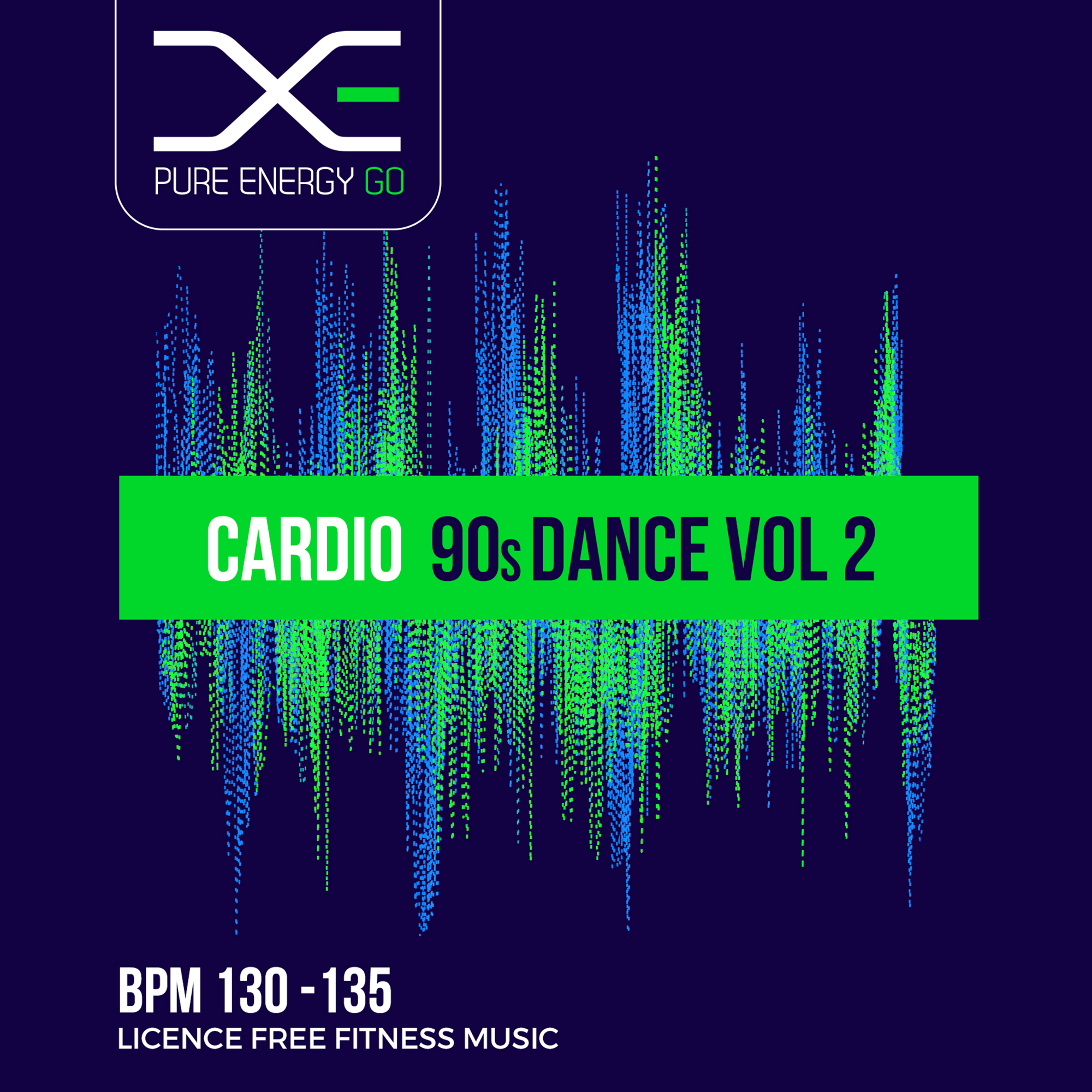 LBT Live 90s Dance Masterclass
**DON'T MISS The latest LBT 90s DANCE LIVE**
Due to the popularity of the new LBT Live series join me Tuesday 830 –  930pm
for brand new LBT 90's Dance
LBT Live is equipment free fun to do and easy to teach.
This is ALWAYS a BUSY session so book asap to guareteen your place.