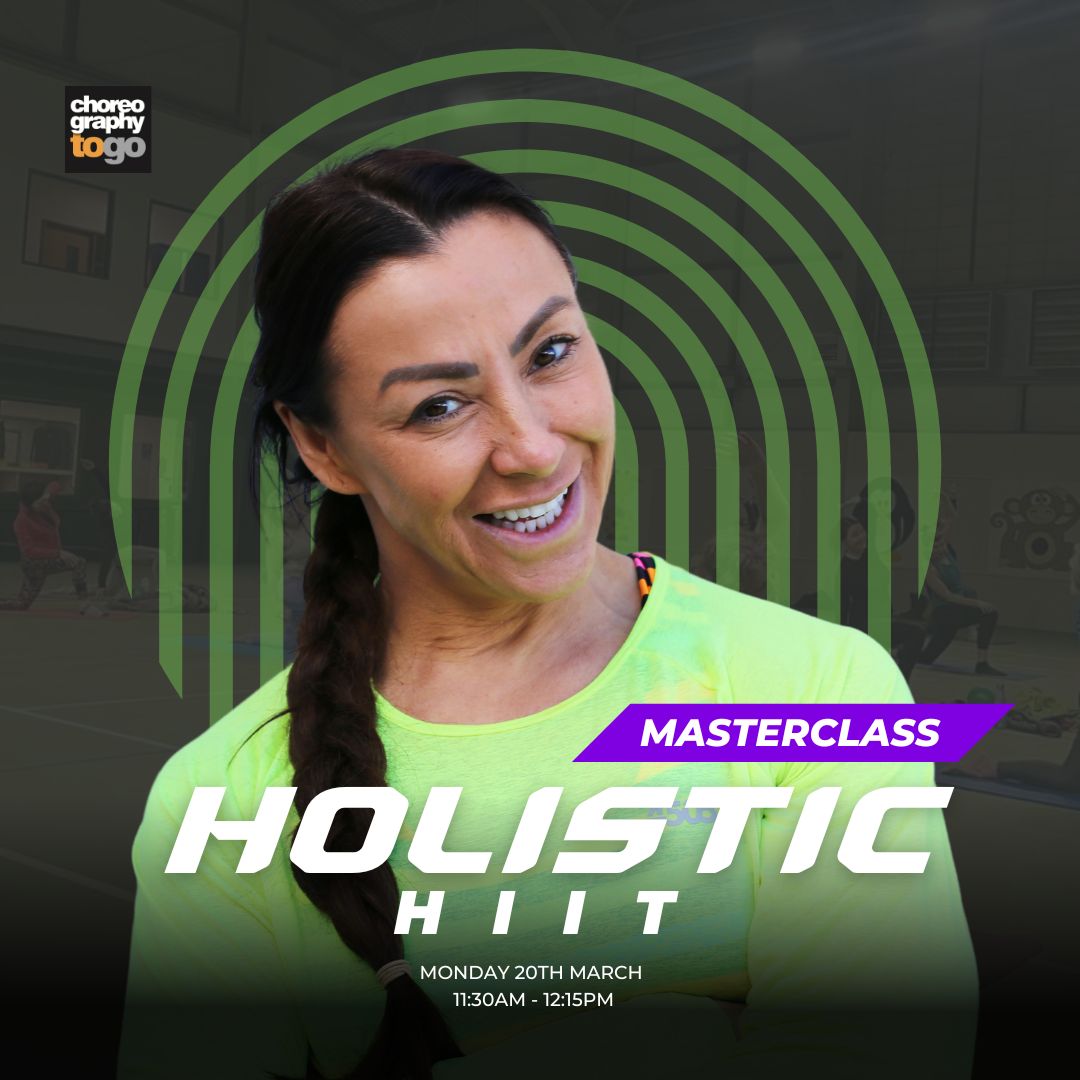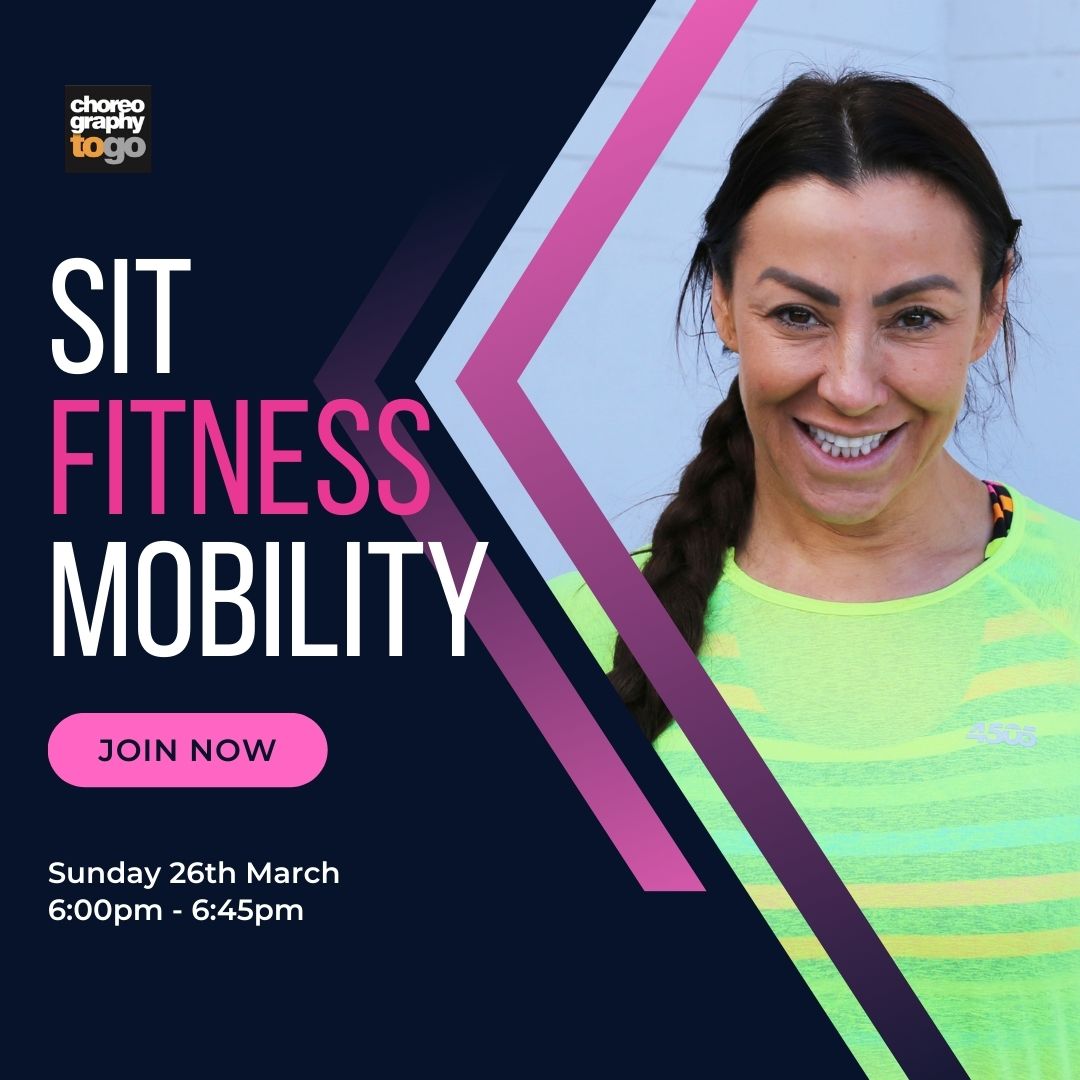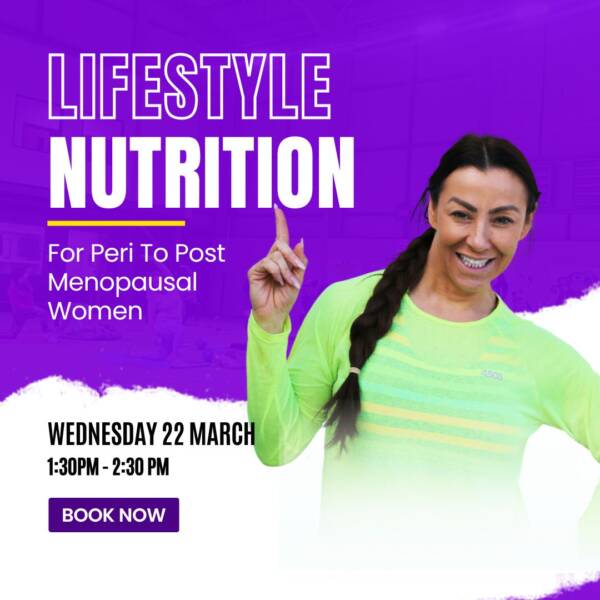 Lifestyle Nutrition For Menopausal Women
Why are our Peri to Post menopausal clients putting on weight and how we can coach for success.
*How to coach common sense nutrition for Peri to Post menopausal.
* How to build healthy habits that Peri to Post Memos adhere to.
* Nutritional Updates midlife's.
* Key Nutrition updates for Midlife's.
* How to teach quick wins for motivation.
* How to structure talks and updates for your clients.
Title:
Lifestyle Nutrition For Menopausal Women
Time:
March 22, 2023, 1:30 pm
Timezone:
UTC