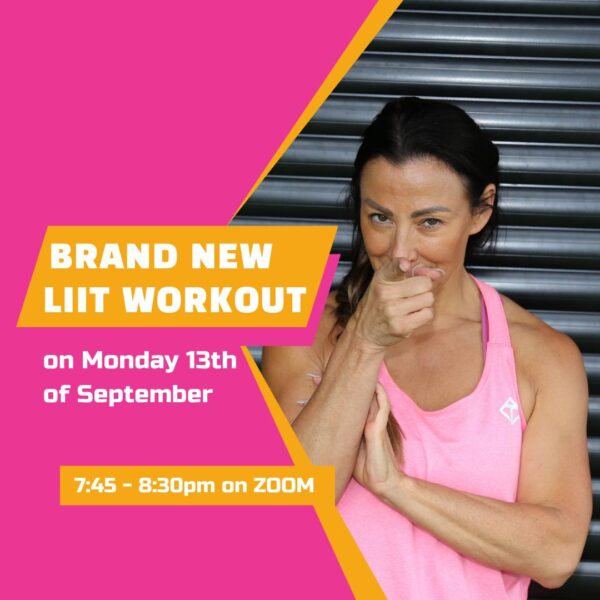 LIIT Low Intensity Interval Training
Join me on Monday at 745pm for a brand new LIIT workout suitable for all ages and demographics especially for clients who want to work hard but without the impact. Perfect for bad knees.
I'll be showcasing a 906030 protocol working on 60 seconds of cardio, 60 seconds of strength, and 30 seconds of core.