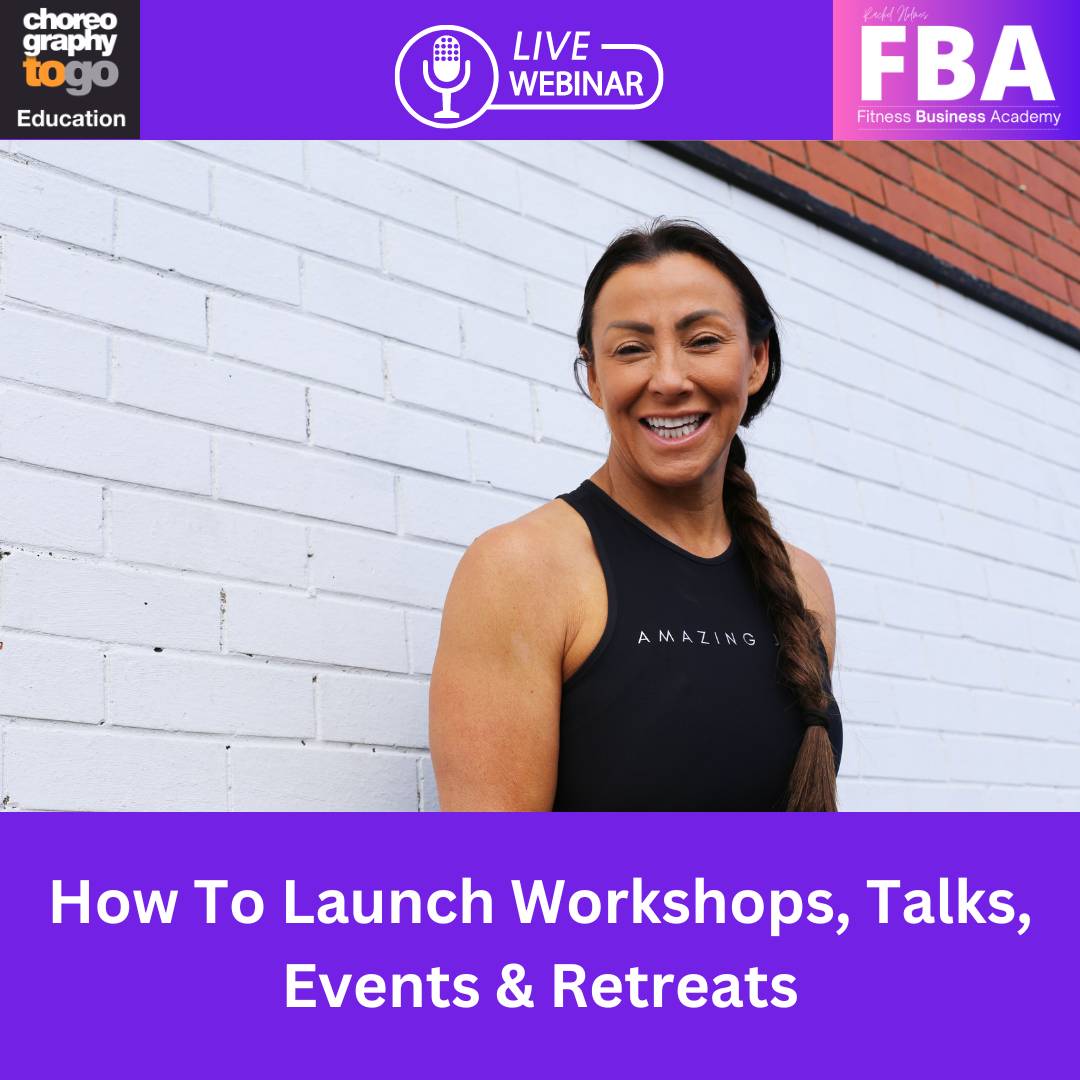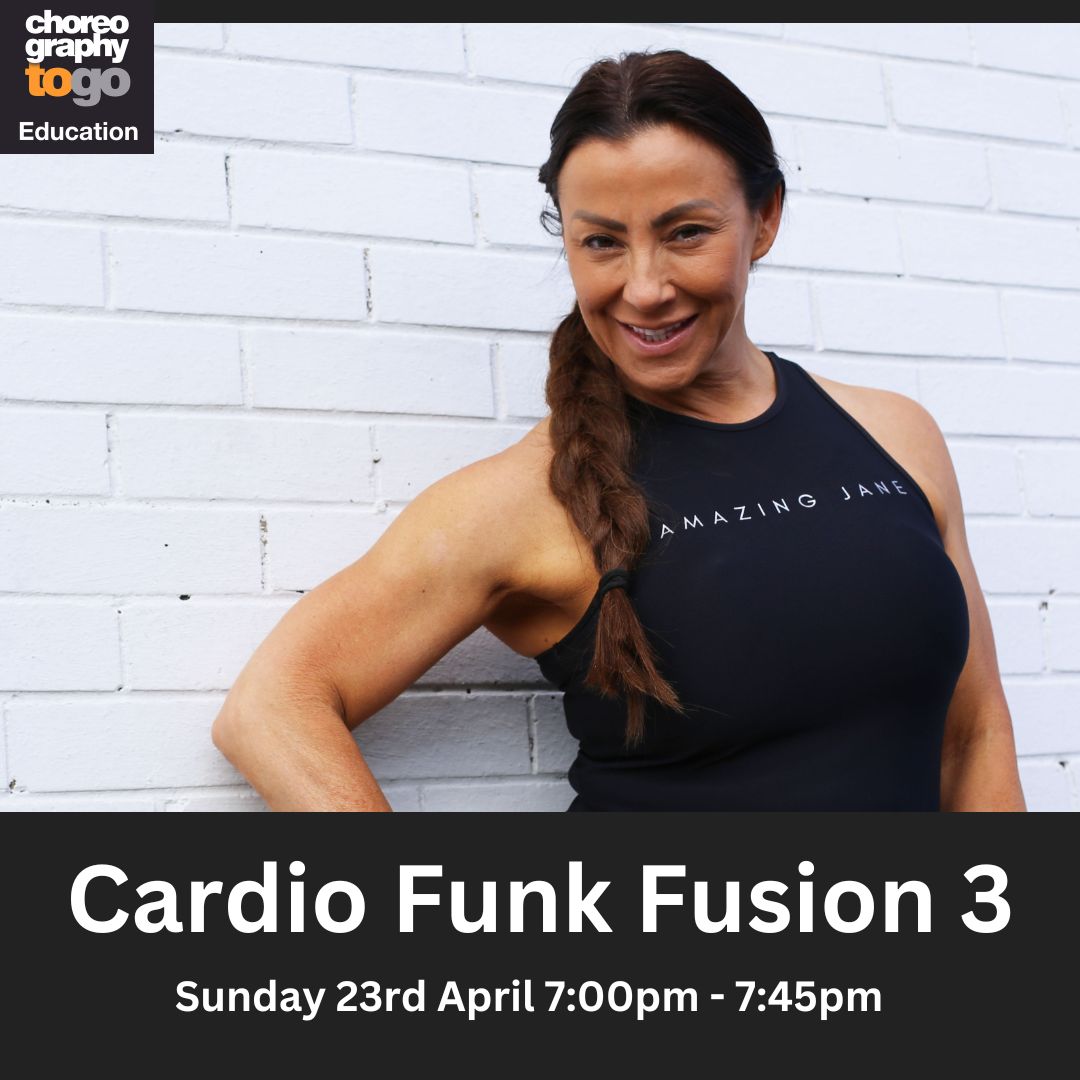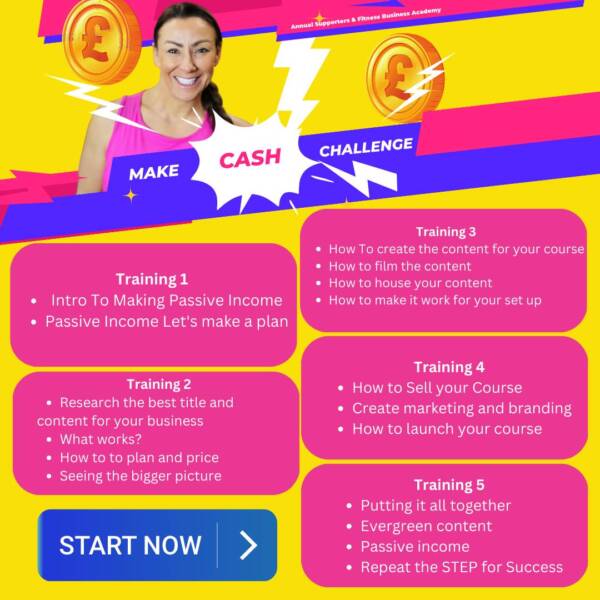 Make Cash Challenge
Make Cash Challenge
How To Create A Passive Income Course
Here is the timetable:
Do you want to create more PASSIVE Income in your Fitness Business?
Join me for the 5 Part MAKE CASH CHALLENGE – Creating a Passive Income Course online to start right away!
Training 1 
Intro To Making Passive Income
Passive Income Lets make a plan
Training 2
Get the Replay 
*Research the best title and content for your business.
*What works
*How to to plan and price.
*Seeing the bigger picture.
Training 3
*How To create the content for your course.
*How to film the content
*How to house your content
*How to make it work for your set up.
Training 4
*How to Sell your Course
*Create marketing and brandingHow to launch your course.
Training 5
*Putting it all together
*Evergreen content
*passive income
*Repeat the STEP for Success.