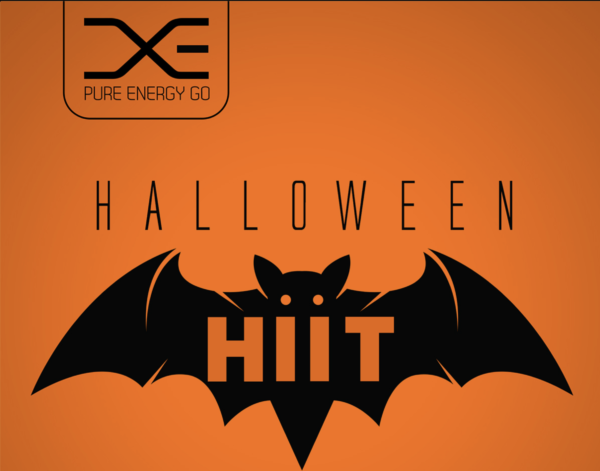 Pure Energy HALLOWEEN TEAM TEACH
Join Pure Energy Presenters Steve Watson, Kelly Reed, Rachel Holmes, Ali Green,
Gary Daniels, & Clare Tamms for an Hour of HALLOWEEN HIIT
on ZOOM.
Listen to the new Pure Energy HIIT 9 Halloween Style and join in with the first Pure Energy ZOOM TEAM TEACH.
WATCH ON REPLAY
Information Video
See a snippet from the class!