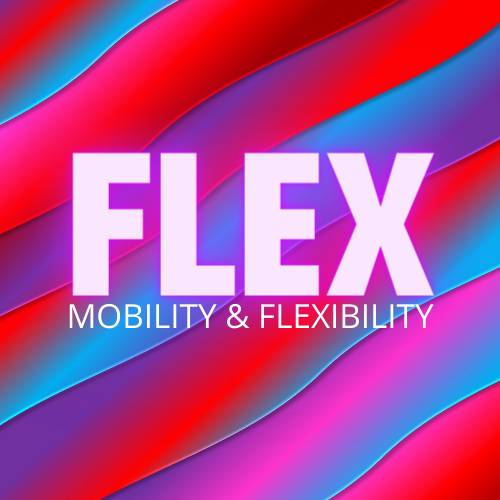 Seniors Strength, Functional Training, Balance & Conditioning Workshop PLUS How To Attract 65+ Clients Into Your Online Fitness Classes.
Do you teach Seniors and want new practical ideas to teach and new ideas to promote your Seniors classes online?
Join my 90 MInute Workshop covering:
*New Ideas For Seniors Strength & Functional Training.
*Effective ideas for Seniors Core Training.
*Stretch & Mobility work for Seniors
PLUS How To Market your online classes to 65+
Watch the replay
Information Video
Learn more