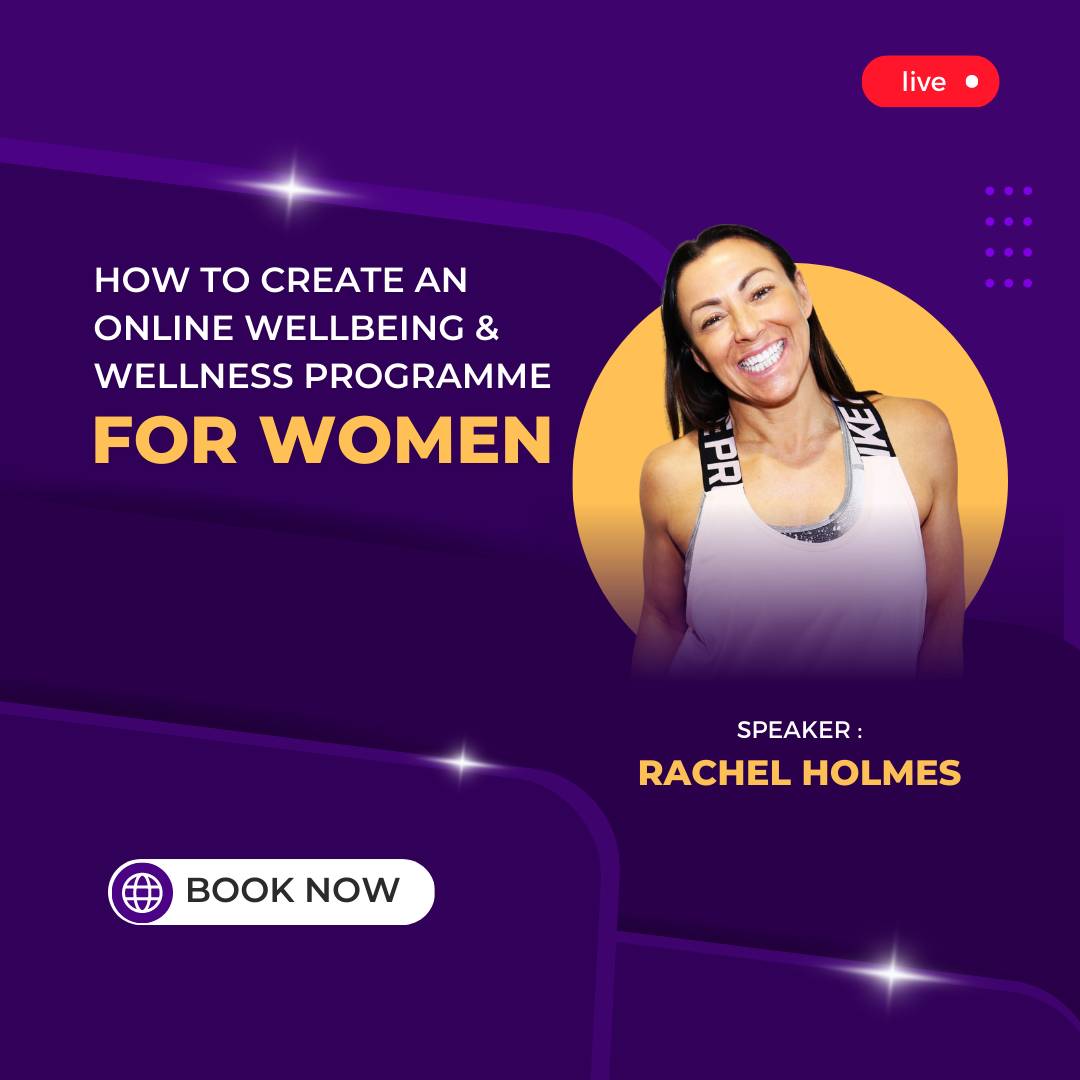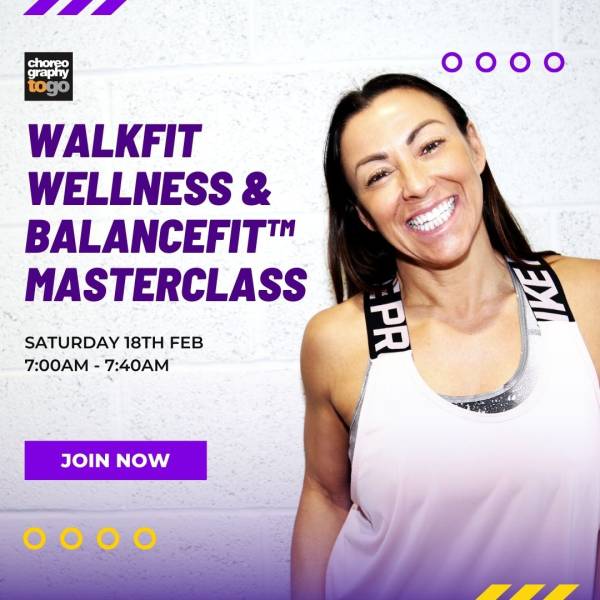 Walkfit Wellness & BalanceFit™™ Masterclass
Bring your Pods along to this brand new Walkfit™ well-being workout and let's see how many steps we can get into a 40-minute session.
Use the pods to wake up, stimulate, mobilise, and strengthen the foot and ankle ready for the Walkfit session.
*if you are an FPVIP member or RHSL this will go into those memberships.
Title:
Walkfit Wellness & BalanceFit™ Masterclass
Time:
February 18, 2023, 7:00 am
Timezone:
UTC