RachelLHolmes : February 14, 2017 8:54 am :
Pure Energy have released some fab music
this week 🙂
If you need some new musical inspiration
here are a few ideas for you.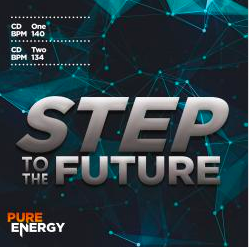 The Ultimate Workout From Katie Bulmer- Cooke
Click here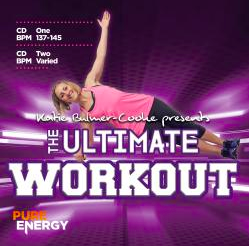 I hope these inspire you today 🙂
You can go onto the PE website and listen
to the tracks before you buy.
Wishing you a lovely Valentines.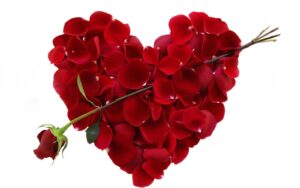 Love Rachel x
SUBSCRIBE
Instagram Rachel L Holmes
You TUBE Rachel Holmes
Kick Start Facebook:
Don't for get to claim your FUNDING
for your training courses.
YOU are ALL eligible for the funding – if you are a
qualified Fitpro.
****All you need to do is apply. It'll take you
minutes. Don't miss out on this funding.
Finally Sport England are recognising
the crucial part Group X plays in getting
folks active.