RachelLHolmes : April 26, 2018 1:05 pm :
Blog
Buggy Beat is a new class launched by Fitness Presenter and programme creator Rachel Holmes.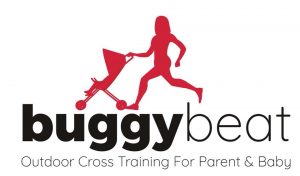 Following the successful training of her first set of Instructors she was amazed by the overwhelmingly positive feedback from the first classes that have launched  " I created this class for the Mums and Guardians getting back into fitness with their little ones. A place for parents to socialise and get fit in a relaxed and friendly atmosphere." Said Rachel.
Classes are now launching all over the UK this spring for all fitness levels and abilities. 
Here are some of the launch dates:
Jill's class in Windsor launched yesterday and it was a great success well done team-  click here for details of Jill's classes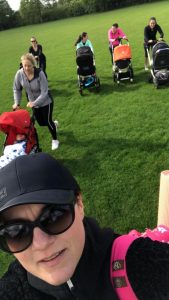 Taster Session 10am May 11th in Aberdeen at Fernielea Road with Mal click here for details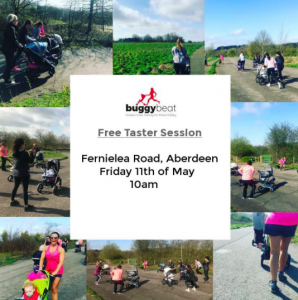 Taster session Leeds 9th May with Andrea Riddoch  @abfabfitnessleeds session starts at 10:30am in Chevin Country Park- booking essential!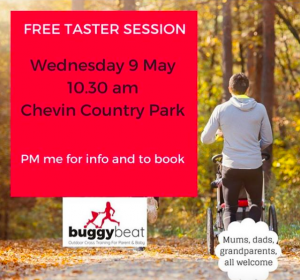 Classes launch with Jo Bracknell in May contact @asplinjo  Fridays at 10:30am and the first session is free! Suitable for all abilities and ages you can also contact Jo on 07747117190 for more info!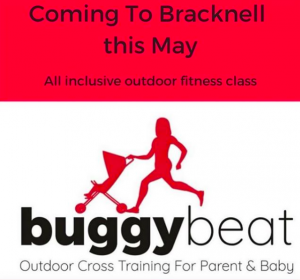 A free taster session takes place in South fleet on 3rd May, Nicola will be meeting every Thursdays at 11am outside the dance studio in New Ash Green then im hoping to launch a 2nd location in Southfleet on Tuesdays at 2pm. Please message @elitefitness777 Nicola HowellsElite or call on 07803 750 777 to reserve your place (booking essential)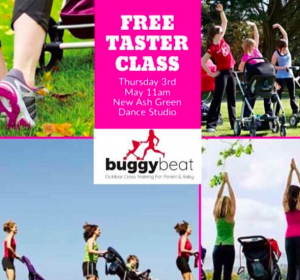 EARLY BIRD TRAINING STILL AVAILABLE CLICK HERE