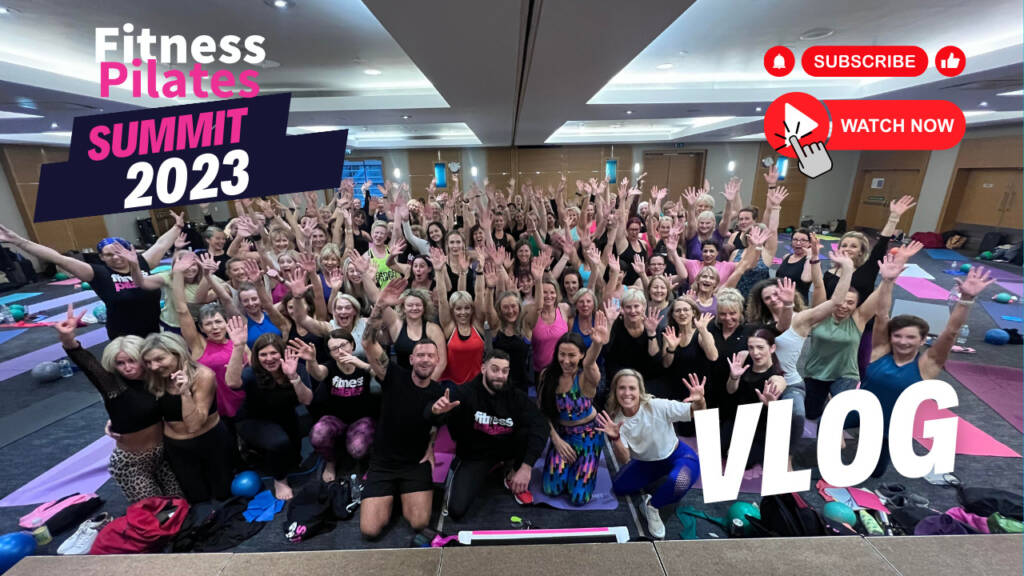 The Fitness Pilates Summit 2023 Vlog Behind the Scenes check out the pilates event of the year, London Canary Wharf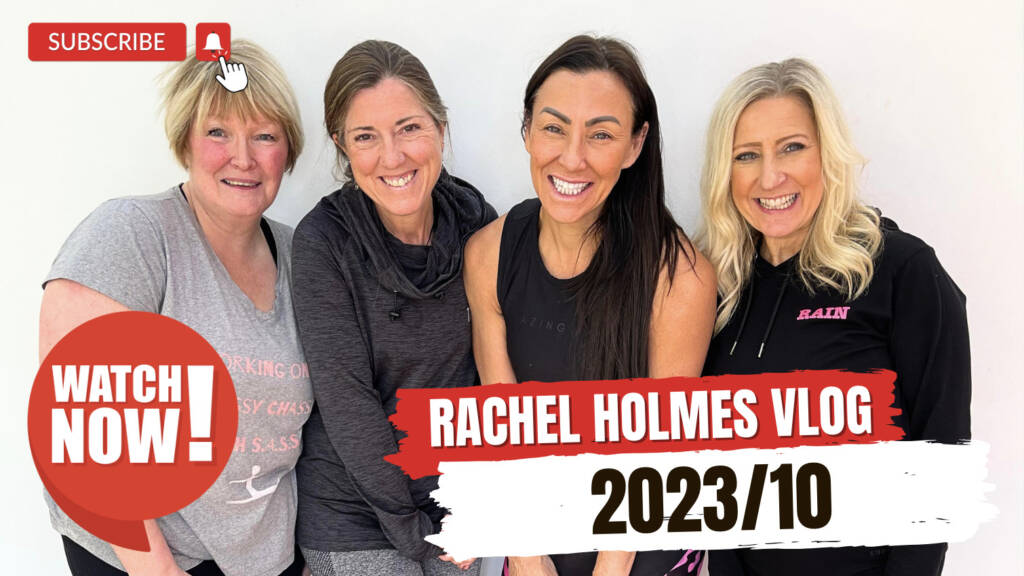 Behind the scenes from our ALL ABOUT YOU business day November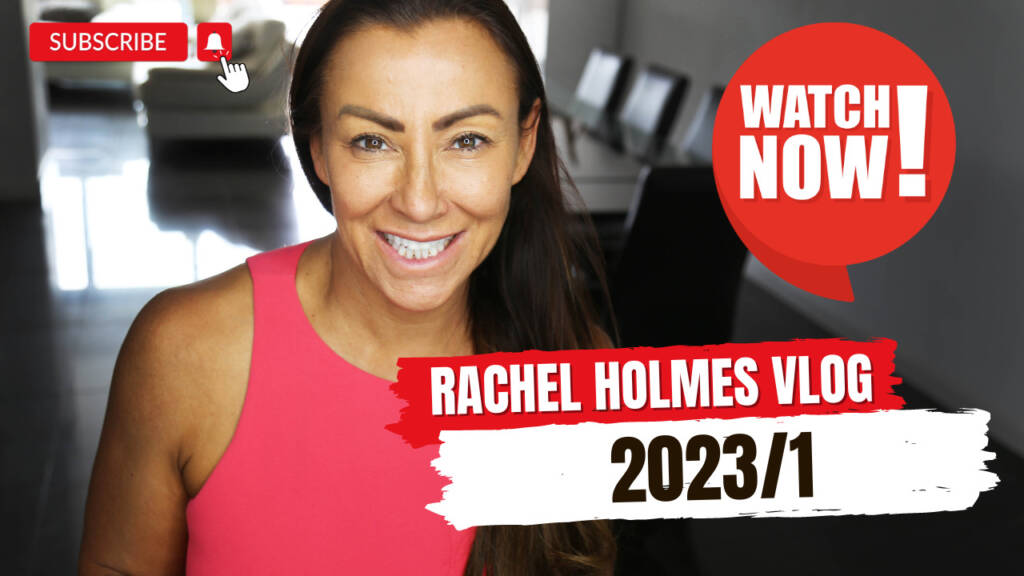 My VLOGS ARE BACK! See a day in the life of running my businesses… My busy busy life behind the scenes! Rachel Holmes Vlog 2023 1 Don't forget to like and subscribe and leave your comments Sign up to our free instructor newsletter CLICK HERE Need help with your Fitness business? CLICK HERE Are …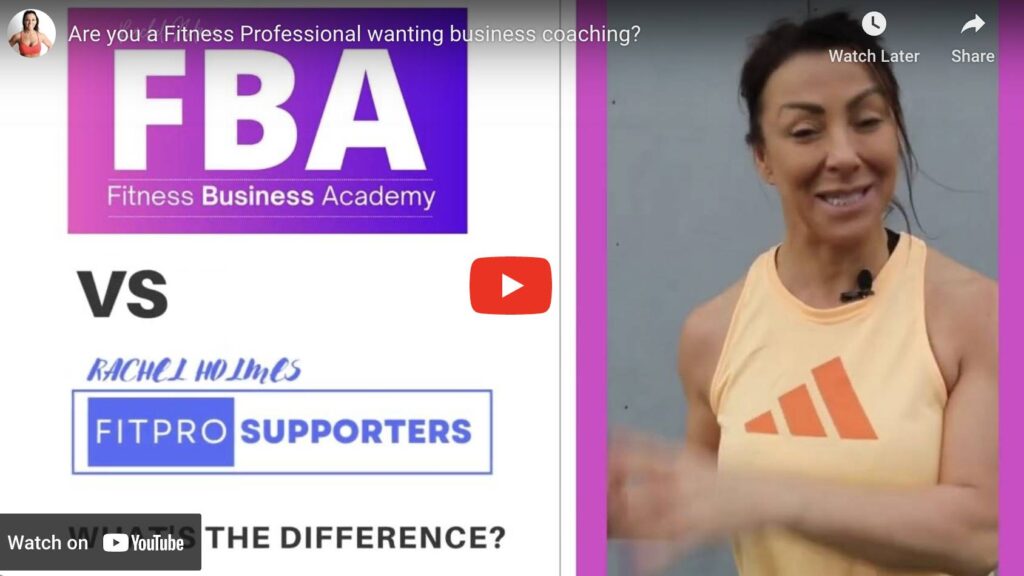 What is the difference between my Fitpro Supporters membership and Fitness Business Academy membership?
Fitpro Supporters Christmas Lunch
After the recent YogaFit Retreats event in October I chat with the founder of Yogafit™ LIndsay Jay about how it all started and the plans for the future.
C2GO Instructor Newsletter 10th November  It's candle light season and a great way to get people out on the darker nights is to offer a beautiful relaxing candle light session. It could be gentle Fitness Pilates, Bedtime breathwork, Blissful Yoga or Gentle stretch and relaxation. Get tea lights and twinkly tea lights and fairy lights from …
Rachel Holmes Studio Live VS Rachel Holmes Fitpro Supporters Group… what's the difference?
I often get asked this question so I thought it was about time I gave you the low down…. Listen to the video to learn more!
Sound Dynamics & Rachel Holmes Portable Live Streaming
In House Fitness Pilates Instructor Training Course Vlog