BLACK FRIDAY MEGA MEMBERSHIPS
Don't miss out on my MEGA MEMBERSHIP deals…
What is the FBA?
The Fitness Business Academy is exclusive business training with Rachel Holmes- 2 live webinars a week plus a massive back catalogue of training- everything you need to take your Fitness Business to the next level!
What is the Fitpro Supporters?
The Supporters is an online business training dashboard and private group with a daily briefing plus a massive back catalogue of business training to access too! PLUS free masterclasses for choreography ideas!
What is the Studio Live?
The Studio Live Club is an online hub with live daily workouts for all fitness levels, great for fitpros looking for choreography ideas or if you want to join us for your own personal fitness goals. This hub has everything you need for online workouts on-the-go with Rachel Holmes and Top Guest Presenters.
What is the Fitness Pilates VIP Club?
Do you want to join FPVIP and get access to 100's and 100's of Pilates classes and workshops, FLEX, Mind and Body, Stretch, Balancefit Masterclasses? Then join the club for monthly exclusive videos plus a massive back catalogue- never run out of ideas for your pilates classes again!
FBA + STUDIOLIVE + SUPPORTERS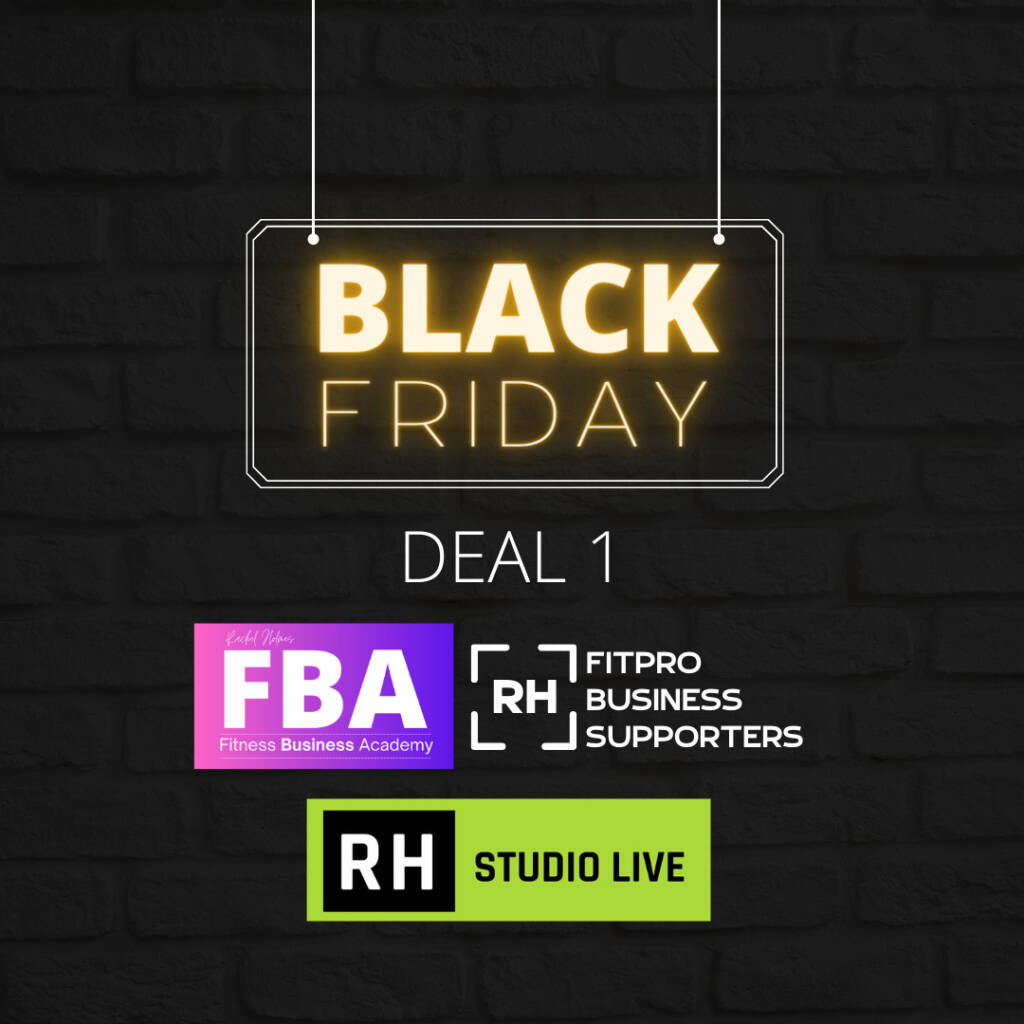 MEGA MEMBERSHIP includes:
Studio LIVE 12 months £250 in BF Sale
FBA 12 months £330 in BF SALE
Supporters 12 months is £39
TOTAL £619
PAY ONLY £575 CLICK HERE
ANNUAL FBA + ANNUAL SUPPORTERS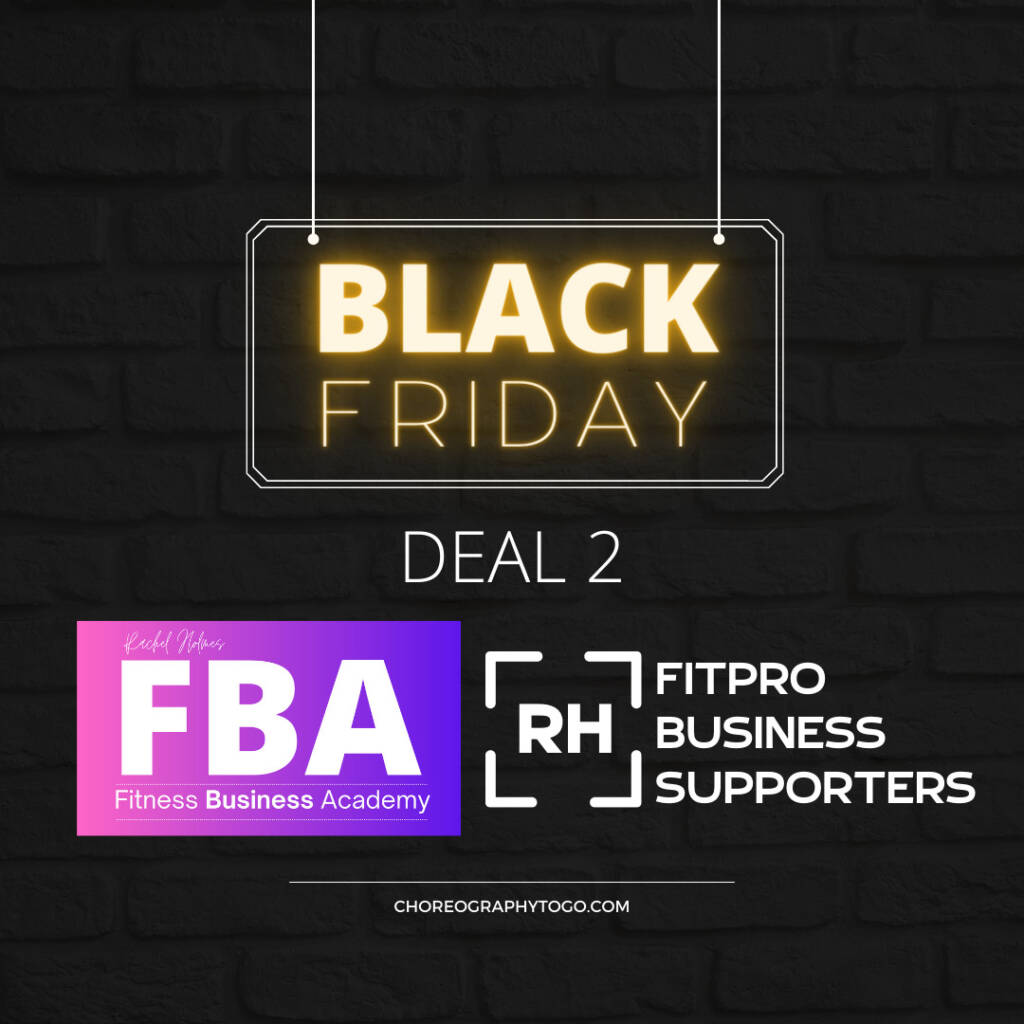 £330 (Reduced for BF)+ £39 = £369 at the discounted rate
Supporters annual and FBA annual increase 1st December CLICK HERE
FBA + FPVIP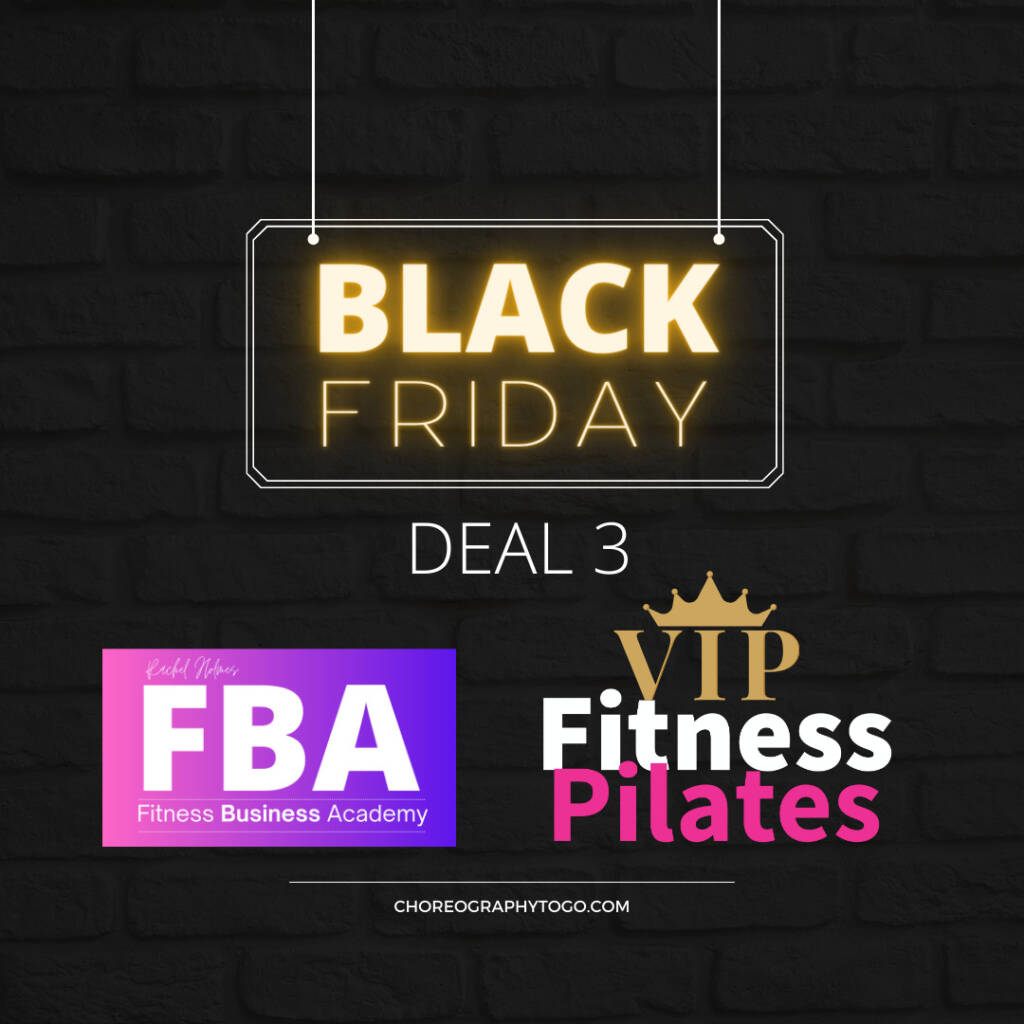 FBA £330 in Black Friday
FPVIP £187 In Black Friday
SPECIAL PRICE £497 CLICK HERE
FBA ANNUAL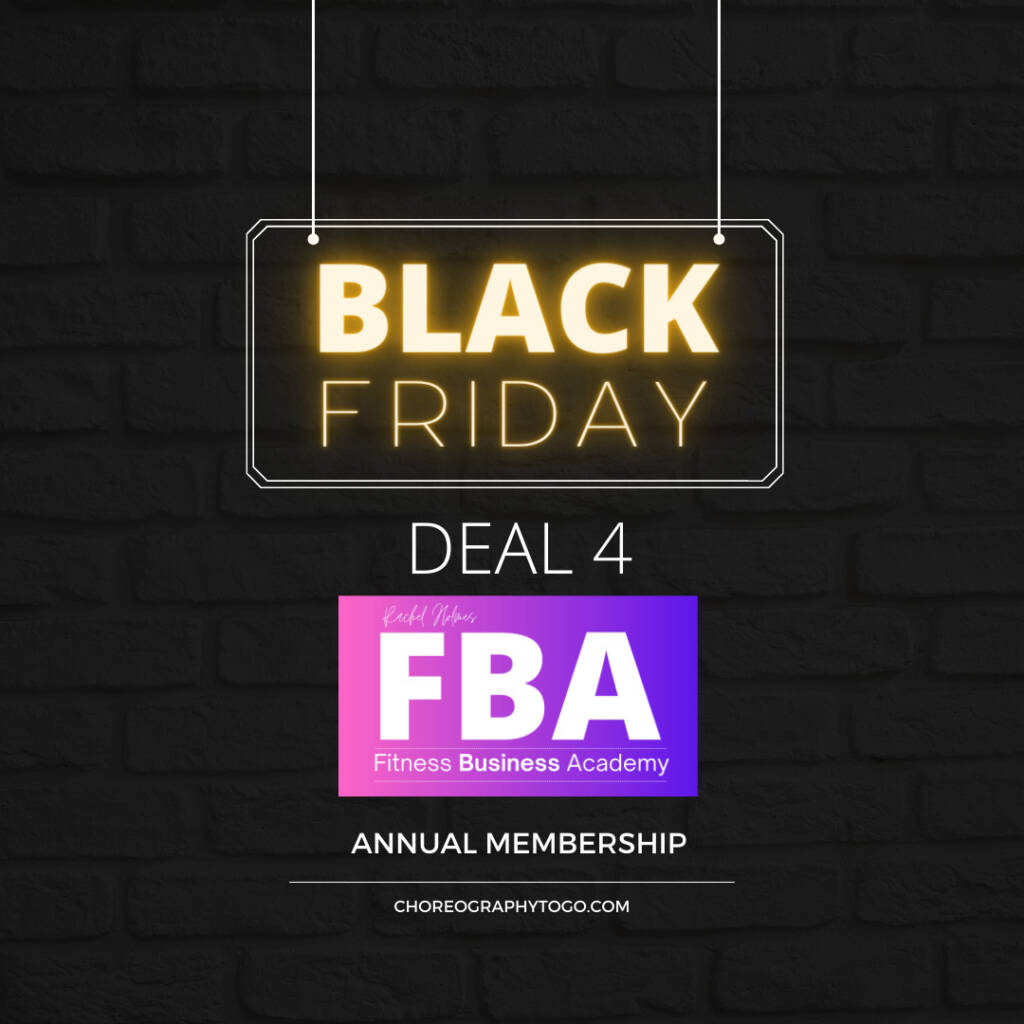 £330 getting 1 month FREE CLICK HERE
One-to-one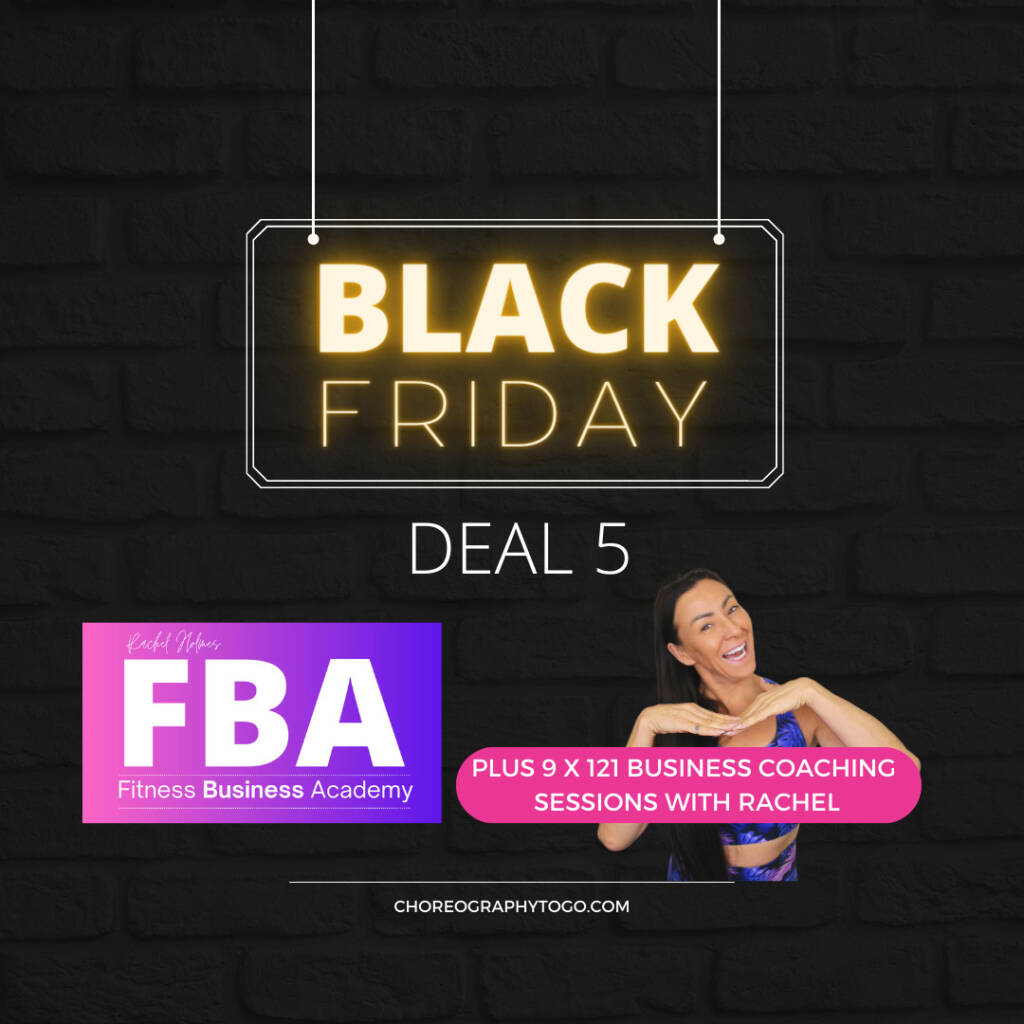 FBA Annual Membership plus 9 x one-to-one Business Coaching Sessions with Rachel CLICK HERE