EXCLUSIVE Mastermind Event with Rachel Holmes and Yvonne Radley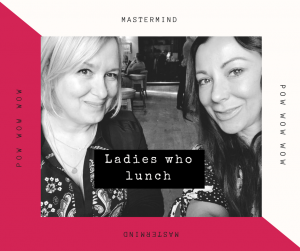 Only 5 spaces available!
Join us for an exclusive mastermind event at Marco Pierre Whites in Kegworth
Marco Pierre Whites in Kegworth, Leicestershire
http://www.mpwrestaurants.co.uk/restaurants/marcos-kegworth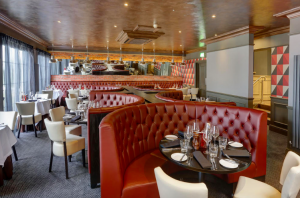 on Friday 16th June 2017
10:30am – 3:30pm
See what it is all about:
We will be working on your business.
How Is the Lunch Mastermind structured?
10:30am Arrive and welcome.
10:30am – 1pm Hot Seats Mastermind. We listen to your business ideas, problems and issues and mastermind solutions and strategies.
1pm –  3pm Lunch and continue to mastermind and network with each guest.
*Get individual HOT SEAT getting feedback and solutions  PLUS 2 brains on YOUR businesses *Come up with successful strategies.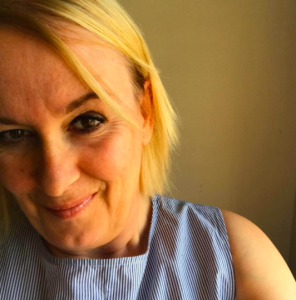 Yvonne Specialises in:
•Branding 
•Social Media Marketing – All platforms
•Traditional Media
•Stories 
•Brand Positioning
•Deadlines
•Communications  
•Strategy
•Creative 
•Ideas – Thinking creatively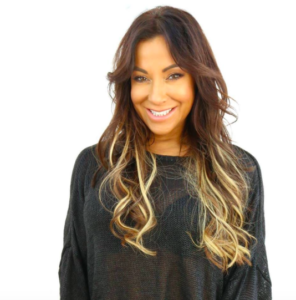 Rachel Specialises in:
•Spotting Instant opportunities in a business
•Franchising and Licensing
•Creating Digital Products
•Leaderships
•Motivational and Business Speaking
•How to take you business online 
•Grow  your programme ideas
•Concept development 
•Social Media and Social Media Marketing
•How to catapult your business ideas and launch it

BOTH Yvonne and Rachel Are Expert Practitioners in:
All SM platforms

Physical to digital

Planning 

Launching 

Technical problems 

Writing Copy and Blogging
Video and LIVE Video on Social Media platforms
Taking ideas from concept to launch
We are offering this as an early bird offer for £299
Including lunch, drinks and mastermind.
CLICK HERE  to book your exclusive place
Need more information? Please email Rachel@KSFLgroup.com